Start an ngrok session on multiple tunnels
Aug 30, 2020
It is possible to run multiple tunnels! You will have to make use of your ngrok configuration file and declare what you want.
Ngrok documentation on multiple tunnels.
Sign in and your ngrok auth token should be located here.
ngrok.yml file:
authtoken: WhateverYourTokenIsOnYourAccount_Letters&Numbers

tunnels:
  first-app:
    proto: http
    addr: 3000
    subdomain: first-subdomain
  second-app:
    proto: http
    addr: 6000
    subdomain: second-subdomain
You can either start all the tunnels using this command:
ngrok start --all
Or you could start individual tunnels by calling them out by name:
ngrok start -config path/to/ngrok.yml first-app second-app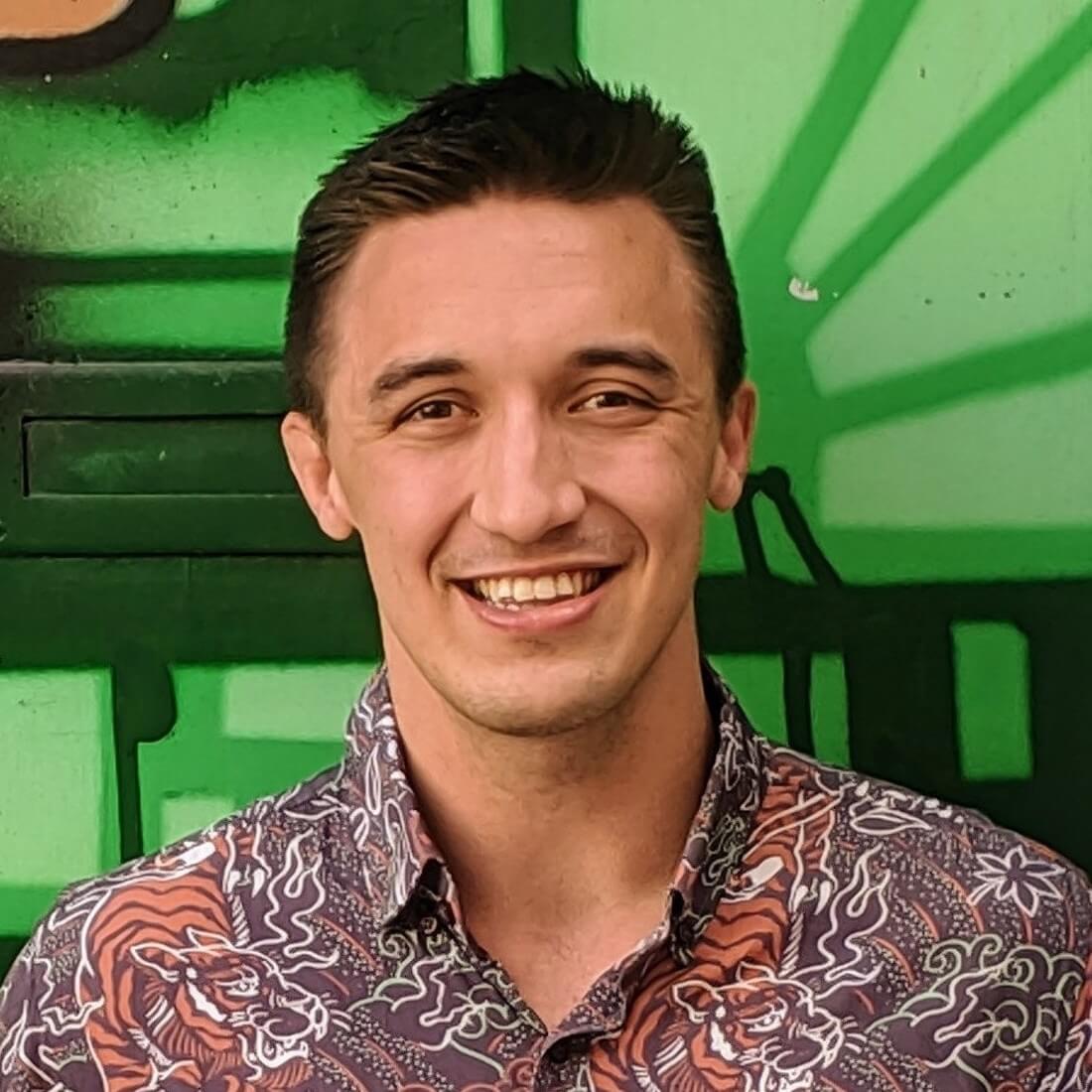 I'm Wesley. I live in Boston and work on Wonderment.
Go back to home